Freelance graphic designer — 2020 Portfolio.
Independent graphic designer from france, focusing on visual identities.
I specialize in brand identities, online & print communication, signage, product & service design. I'm based in Paris and Buenos Aires.
more
As a freelancer, I work for agencies, companies, startups and individuals. I'm always open to new projects! I work in-house or remotely.
I've been working for years with parisian agencies such as Uzik, Publicis, Upian, Cellules Studio or Liquid Liquid, crafting digital & print communication.
Today I aspire to take fresh, challenging projects — ideally art-related or with a positive cultural impact. My design approach is as honest as possible, human-centered. The focus is on the details, the simplicity for the end-user and the project goals — design is a conversation, so is collaboration.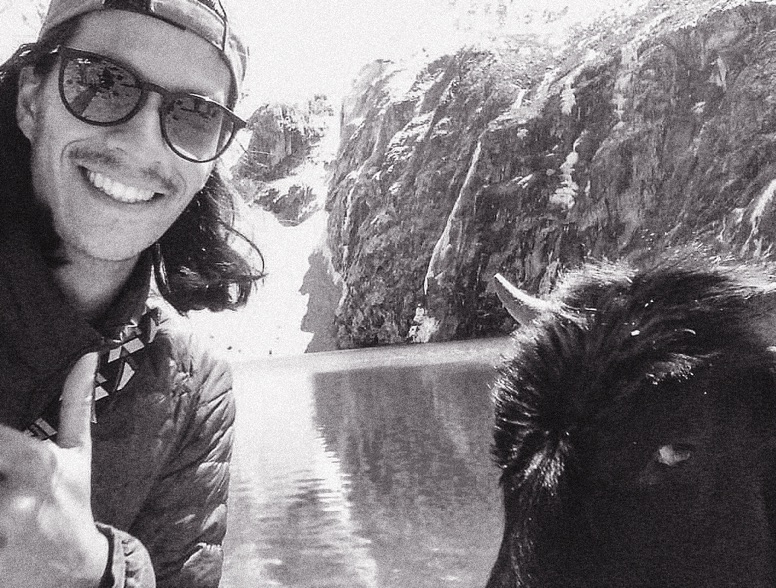 De ELLA Mezcal
La Coralina hotel
Opal Estates
Biches Festival
Uzik agency
Upian agency
L'Équipe
Le Laptop
Cocktails Spirits Paris
Paris Cocktail Week
Institut Français
Publicis Modem
Brand Advocate
CNRS
Getty Images
Grünt Mag
La Cinetek
La Fabrique de l'Est
La Poste
Sciences Po
Snapchat
TV5 Monde
Viktor & Rolf
And more.